Bike Rotorua – Planet Bike
Bike Hire – Mountain Bike Tours
Real Life Manifestation of Turning Passion into Reality – "Planet Bike"
Planet Bike has the highest standards in service and safety so you can relax and enjoy your Rotorua bike ride. Our guides are first aid trained, skilled mechanics and love biking! They'll make sure your ride is what you want.
Planet Bike is a friendly company, based in the action-packed centre of the North Island, New Zealand – Rotorua!
A cycle friendly town famous for it's geothermal activity from boiling mud pools to huge geysers. Rotorua has some of the best mountain biking on the planet, 'the best single track ever' is what Gary Fisher had to say. Surrounded by forest we have 140km of purpose built single track on our doorstep, beautiful lakes to cycle to and spectacular rides through thermal areas.
We recommend 3-7 days in Rotorua, the cultural heart of New Zealand – but if you're a mountain biker you had better make it a couple of weeks! We can arrange all your accommodation, transport and sightseeing requirements.
We are on site at Whakarewarewa Forest where the best trails start. First left off Highway 5 to Taupo after Whakarewarewa thermal area.
No. 8 Waipa Bypass Rd, via Waipa State Mill Rd.
If it's not chocolate brown, it's not us!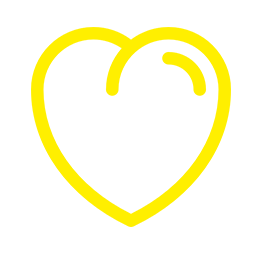 Passion
We live to ride, ride to live…'Feel the Spirit, Ride Rotorua' Whaka MTB Park. Famously Rotorua!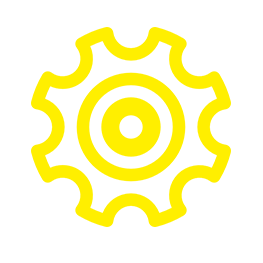 Gear
We stock the latest range of Banshee, Scott and Avanti mountain bikes. All expertly maintained in full-suspension, hard tail or kids 🙂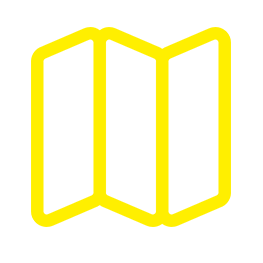 Knowledge
We can take you on a tour of the forest and show you the most amazing trails with some of the best views to match!
What do others think of us?
We think we're pretty special, but don't take our word for it, read what many of our customers think of us.
"Highly Recommended"
Having no prior experience (apart from jumping a few kerbs when I was a kid), it was decided we would hire bikes and Casey (our instructor) for an afternoon of fun. Casey was fantastic - he provided heaps of information and demonstrations that I was easily able to use to improve my skills. I was definitely riding better at the end. The trails were amazing, some beautiful scenery, and a gorgeous view out over Rotorua at one point. The bikes were great, Casey was awesome and the hot chocolate when we got back very welcome. Such a fun afternoon - I will definitely be back!
pinballwyzard
"Great service and well priced"
Had an oops in the Redwoods so made our way to Planet Bike....I thought that I would have to stop riding but Ed had replacement gear fitted in no time and at an excellent price. I have also previously rented a Banshee bike from them which was in great condition and rode really well. Oh, and they make blooming good coffee too!
Beth A
"This is how ALL businesses should be run!"
My wife and I hired 2 dual suspension bikes from Planet Bike in early July, 2015 - wintertime in New Zealand. Both of us are accomplished mountain bikers with more than 20 years of riding experience, our own bikes are fairly high-end models, and thus we are quite discerning (i.e., picky!) about how a MTB should be set up and perform. And everything about their bikes was spot on: Eddie made sure the suspension was tuned properly for both of us, everything worked flawlessly, and he graciously switched out a handlebar on my wife's bike to provide a better fit. AND, he even offered to inspect/repair a front fork that was not functioning on another hire bike that I had on the campervan rack, thinking that it was my own personal bike: that is stellar customer service! These things, plus what others have mentioned - the great coffee and post-ride snacks (ginger crunch!) provided by Lenore, clear trail directions and recommendations, and just the friendliness and willingness to chat about whatever - made our experience in Rotorua just that much better.
Dennis O